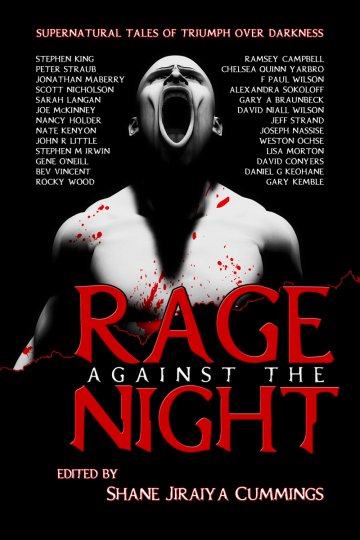 I have today off from the day job. In addition to my usual writing duties, I'm doing some domestic chores: I prepared a batch of dough for the breadmaker and I'm making chicken soup from the carcass (love that word–it's in the recipe!) of a chicken. The smell of things cooking–how much more festive can it get?
We watched the first part of the final series of Prime Suspect  last night. Jane is nearly 60, a month away from enforced retirement, and she's in bad shape. Drinking so much that she can't even remember taking phone calls from her subordinates in the evening, and showing up in the interrogation room reeking of drink. She tries out AA and runs into her old nemesis Bill Otley, who's been in the program for six years. The main case involves a missing 14 year old who later turns up dead. She was pregnant when someone stuck a knife into her belly. Her father is a nutjob, but so much fun to watch. I think he's a red herring, but you can never be too sure.
Over halfway through The Litigators and the story has finally shown up, though I don't think it's the one we're meant to believe. A bit of legerdemain. Look at this nice big pharmaceutical class action over here while I prepare a quiet little lead-in-toys case back here. Skimpy on the characterization and with a jauntier tone than the typical Grisham legal thriller.
My short story "The View from the Top" is reprinted in fund-raising anthology Rage Against the Night, edited by Shane Jiraiya Cummings. Blurb: Under the onslaught of supernatural evil, the acts of good people can seem insignificant, but a courageous few stand apart. These brave men and women stand up to the darkness, stare it right in the eye, and give it the finger. These are the stories of those who rage against the night, stories of triumph, sacrifice, and bravery in the face of overwhelming evil.
The lineup of contributors is impressive, and includes Stephen King, Ramsey Campbell and Peter Straub. All proceeds will be donated to Rocky Wood, author and President of the Horror Writers Association, who is battling motor neurone disease.
The eBook version (only $3.99) is now available, with the print copy to follow in January. You can get it for Kindle at Amazon or in a variety of eBook formats at Smashwords.
The full table of contents (in order of appearance) is:
The Gunner's Love Song—Joe McKinney
Keeping Watch—Nate Kenyon
Like Part of the Family—Jonathan Maberry
The Edge of Seventeen—Alexandra Sokoloff
The View from the Top—Bev Vincent
Afterward, There Will Be a Hallway—Gary A. Braunbeck
Following Marla—John R. Little
Magic Numbers—Gene O'Neill
Tail the Barney—Stephen M. Irwin
The Nightmare Dimension—David Conyers
Roadside Memorials—Joseph Nassise
Dat Tay Vao—F. Paul Wilson
Constitution—Scott Nicholson
Mr. Aickman's Air Rifle—Peter Straub
Agatha's Ghost—Ramsey Campbell
Blue Heeler—Weston Ochse
Sarah's Visions—Chelsea Quinn Yarbro
More Than Words—David Niall Wilson
Chillers—Lisa Morton
Changed—Nancy Holder
Dead Air—Gary Kemble
Two Fish to Feed the Masses—Daniel G. Keohane
Fenstad's End—Sarah Langan
Fair Extension—Stephen King
Rocky Wood, Skeleton Killer—Jeff Strand