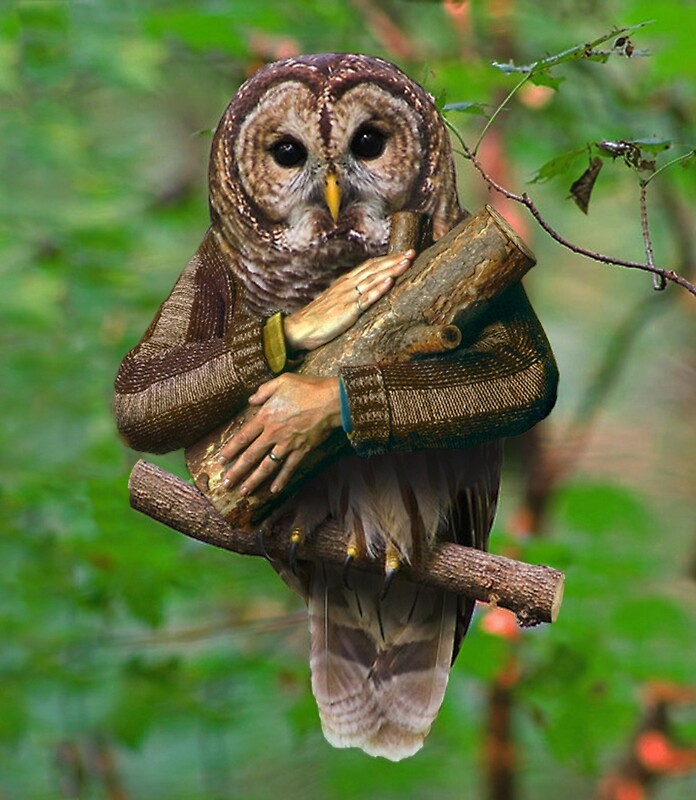 In anticipation of the new Twin Peaks series, I've been watching the original. I remember how eager we were to see it when it first aired in 1990. There was big buzz around it, and each week we dissected the meaning of all the bizarre stuff that happened. I'd forgotten that the first season was a mere eight episodes. It's a tad dated, but it's still mesmerizing.
Last weekend we saw Going In Style, the comedy starring Michael Caine, Morgan Freeman and Alan Arkin. It was pretty good—I don't think I've ever seen the original version. It's a heist caper more than anything else, and it has some funny scenes and it treats the aging protagonists with respect most of the time.
I'm on the Literary Track at Comicpalooza in Houston again this year. I'm on a panel on Friday morning, May 12 at 10:00 called "Too Many Plot Bunnies: Managing Runaway Ideas" and a round-table discussion at 4:00 pm on Crime/Mysteries/Thrillers. I'll also be signing at the Barnes & Noble booth at 12:30 Friday, and they'll have copies of The Stephen King Illustrated Companion, my two Dark Tower books, and the X-files anthology for sale.