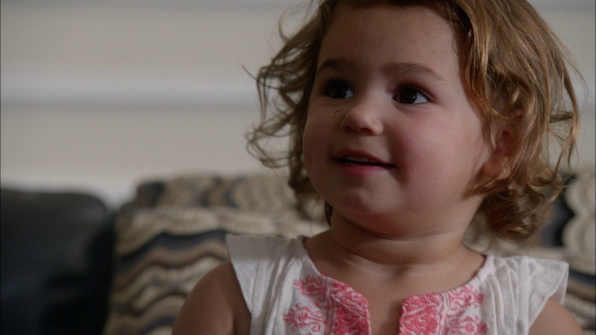 Since finishing my responsibilities for the Shirley Jackson Award, I've been back at the process I think of as "clearing the desk." This involves making a list of everything that has an imminent deadline and knocking them off one at a time, preferably in chronological order.
The big one at the top of the list was a series of eight articles I agreed to write for Matt Cardin's Horror Literature through History. I've participated in a couple of these before, and have always enjoyed the process, although there can be quite a bit of work involved. Typically I like to pick topics to cover where I am reasonably familiar with the material but haven't necessarily written about them at length before. My biggest piece for this book is a 2000-word entry on Ray Bradbury, which for a while was kicking my butt. Bradbury is a huge topic, even when narrowing the focus to the more horror-oriented side of things. But I finally have a polished draft that I'm happy with and ready to send in to the editor. So I can cross that project off the list, pending editorial requests.
Next up, I'm going to put on my thinking cap to try to come up with stories for two forthcoming anthologies. Maybe I'll try Bradbury's concept. He wrote a story a week every week. First draft on Monday and revisions for the next few days (always on a typewriter in his case). On Saturday he sent the story off to a market, took a breather on Sunday and started again on Monday. He would create a list of nouns and then interrogate himself about why he had chosen those particular words and what they meant to him, hence the preponderance of story titles of the form THE NOUN, especially early in his career.
So, Castle came to an end. To my way of thinking, it wasn't a series that needed a grand finale. Castle and Beckett could just keep on keepin' on. The series finale was a patch-up job and the show deserved better. One more episode to tidy things up and send it on its way. It's clear that they intended the shooting in Castle's apartment to be the cliff-hanger, but once the powers-that-be decided that Beckett wasn't going to survive, the wheels fell off. Sure, the show was named for Fillion's character, but it wouldn't have been the show it was without Stana Katic. I loved watching her, right from the very beginning. She's the kind of actor who is totally present in the scene, all the time. Even when the focus is on a different character, you can see her reacting. She's not upstaging—she's just living in the scene. I always appreciated it. Plus I liked her clipped Canadian accent.
Anyhow, they shot this "and they lived happily ever after" clip that was only necessary because they couldn't leave us with the Escape from the Planet of the Apes finale they'd written themselves into. It was okay, but oh-so-rushed, and we deserved better, after eight years. It always feels a little strange to delete a series like this from the DVR schedule. It's so final.
It wasn't a series finale for NCIS, but it was definitely a watershed moment for the series, with the departure of Michael Weatherly's Very Special Agent Anthony DiNozzo. It was a powerful episode (that featured the final departure of another character, off screen) that gave Weatherly the chance to show some serious chops, especially early in the episode when he's all rage. Then along comes this little girl, and, my, what a cutie she was (actually she was twins). It will be interesting to see where they pick up next season. Whether there'll be any additions to the cast. Apparently they're going to get some mileage out of Joe Spano's character's injuries, which could be good.