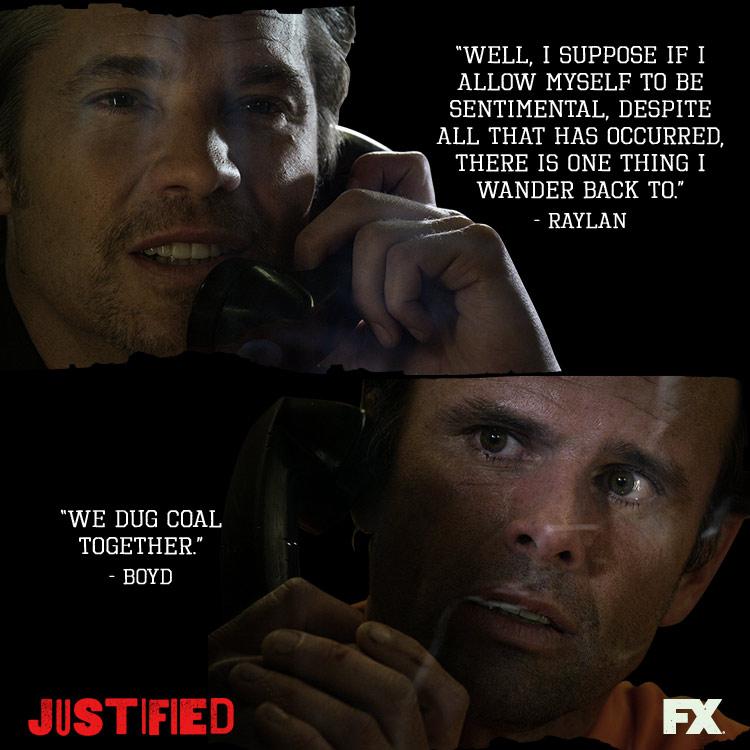 My latest essay, The Wheel of Fortune, is up at Stephen King Revisited. It puts The Dead Zone in its historical context.
I picked up a golf club yesterday for the first time in roughly 30 years. The only other time in my life I've "gone golfing," I was a grad student at Dalhousie University. A group of us took a weekday afternoon off and went to a par 3 course near the airport. I was the only one who told my advisor what we were doing. All the others made up excuses. I discovered that I couldn't tee off to save my life, but I was a pretty decent putter. My biggest problem was that I was forced to use right-handed clubs when my natural tendency is to swing left. We had a lot of fun, but I wasn't inspired to take up the sport.
Yesterday, my daughter's fiance and I went to a place called Top Golf. You rent a "booth," which is sort of like a lane at a bowling alley. It's a bit like a driving range, I guess, except it's game-based. The one we picked made use of the half a dozen or so targets in the field that were divided up into rings and segments. You got more points for putting your drive into a ring closer to the flag, and for hitting a farther target. No points at all if you hit it really well, but missed all the targets. I got left-handed clubs, and found that all of a sudden I could hit the ball pretty well. I couldn't bring myself to do a full swing by bringing the club back over my shoulder—I didn't have that much confidence—but I could drive the ball 150 yards or so with a three-quarter swing. It was fun. Might try it again.
We watched a movie called 5 to 7 this weekend. It starred Anton Yelchin, who I first remember from Hearts in Atlantis and, more recently, as Chekov in the Star Trek reboot. He plays an aspiring writer living in Manhattan who nails his copious rejection letters to his wall and takes encouragement when an editor hand-writes "sorry" at the bottom of a rejection. He meets a French woman during a smoke break, and things take off from there. The title refers to a euphemism in France for an affair, because during those hours a wayward spouse's whereabouts are generally less certain, but in this woman's case she takes them literally. If the young writer wants to see her, it must be between those hours. Her husband has a mistress. It's all very natural in their culture. The young writer even gets invited to the house to meet the rest of the family and the mistress. His parents are less accepting of the situation, especially his father (a delightful Frank Langella), though his mother (Glenn Close) is rocked on her heels a bit by it, too. It's all very fanciful, but it treats both cultures respectfully. A fun, frilly film.
I've never seen a single episode of the rebooted Battlestar Galactica before last weekend. I watched the 3-hour miniseries and then went right into season 1. I can see a kinship with its contemporary, Firefly, especially in the way the cameras track when filming the spaceships from the outside. I'm liking it so far.
One of my favorite shows came to an end last week. It's always a sad moment when I pull up the DVR menu and delete a show from the series recordings listing. I've been watching Justified since day 1 and I've always enjoyed its laconic dialog, fascinating characters and iconic feel. It's a modern-day western mixed with crime fiction, populated by stupid criminals, that had a fantastic, morbid sense of humor. It was Elmore Leonard to the core, and even when it sagged a bit, it was better than anything else on the tube. I knew the end was coming and I dreaded it, but they pulled it off far better than I could have expected. Life doesn't come to an end for the characters just because the show does. Lives go on, just in a different context. I applaud Graham Yost and Olyphant and Goggins and Carter for a terrific send-off to a fine, fine show.