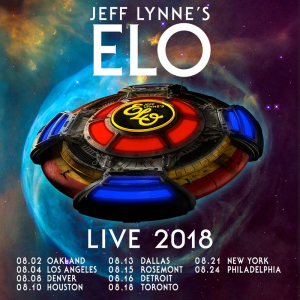 How long does it take to find a market for a short story? As long as it takes. Most short stories don't have a shelf life. If you don't find a market for it after X months or years, it doesn't go bad. I've published any number of stories that were submitted many, many (many) times.
A story I wrote shortly after the massive blackout in the northwest United States in 2003 has finally found a home. My submission list on it reveals probably a dozen outings, maybe more. It's a bit of an oddity in that it's only a little over 1000 words, so a tad short for most markets. Glad to discover this morning that it will see the light of day. More news to follow.
I also found out this morning that I won a Limited Edition Stephen Gervais Christine print on Twitter, thanks to the folks at @ChristineMovieCar. Pretty cool. It's one of my favorite limited edition covers. The project of reproducing the cover art to King's books was initiated by Suntup Editions.
I turned in the essay I was commissioned to do recently. It wasn't due until the end of the year, but I got it finished over the weekend and am awaiting the editor's feedback. It was a fun one to write, and the pay is terrific!
ELO is high up the list of bands I never thought I'd get a chance to see in concert, but that's about to change. Their North American tour was announced last week and I was able to get tickets during the pre-order period this morning. The concert isn't until next August—I think that's the farthest in advance I've ever purchased tickets.